We relish our success through our customers delighted eyes and proud to offer our holistic building waste services to the City of Melbourne and around. We contribute our bit towards making Melbourne "The Most Livable City in the World" through our decades of building and construction industry on-ground experiences knit together. We are exhilarated to deliver this finesse and excellence to our valued customers.
Our Mission is "Always Provide Such Support Services to People More Than They expect to get" and Deliver Highly Quality product & Services to Maintain Good Relationship & Satisfaction with Our Client.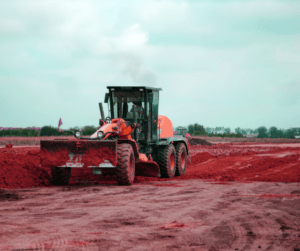 Our vision is to help organizations in successful and qualitative representation of their businesses by truly understanding their needs followed by customized solutions for them.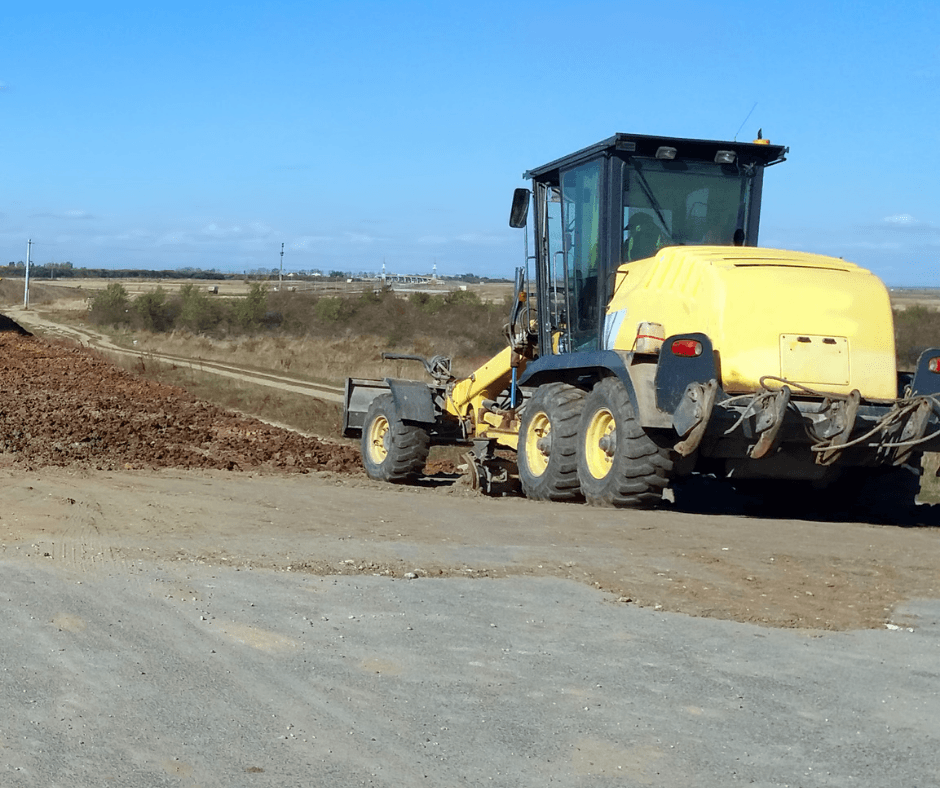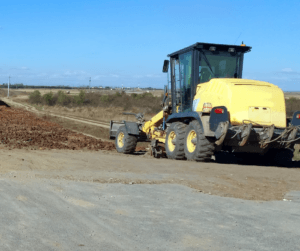 Building Waste Solutions are a diverse business providing a range of services, from post holes to rock breaking and machine hire. We are engaged in providing range of services. We are providing these services as directed by our skilled workers who are supported with years of expertise in this field. Additionally, they are offered at reasonable prices to achieve high customer satisfaction.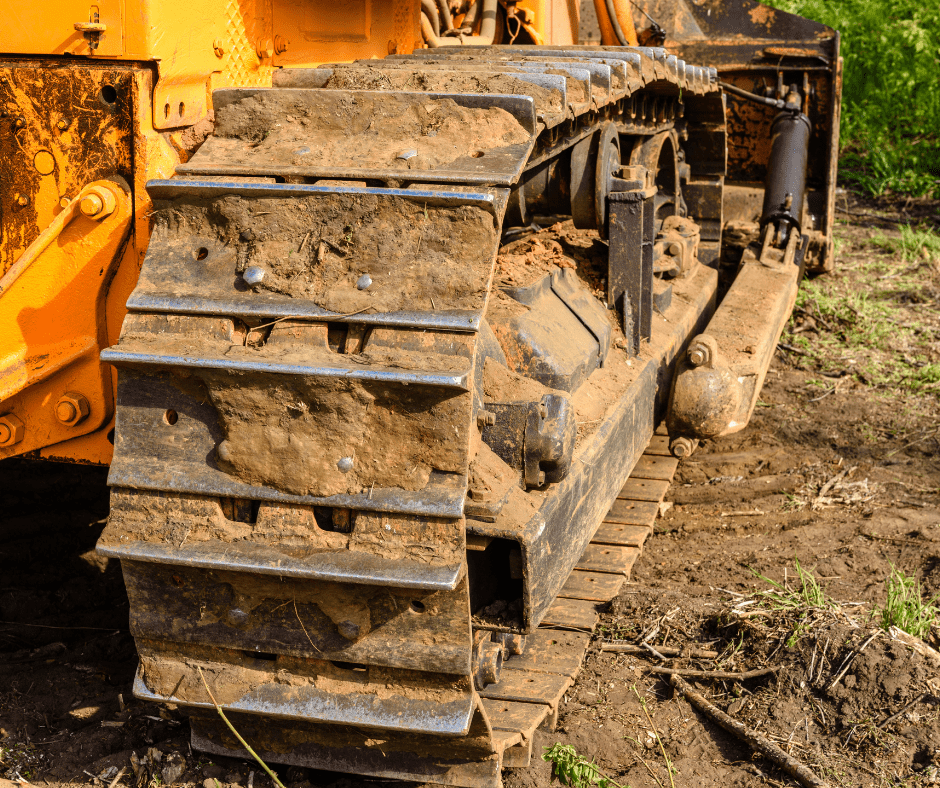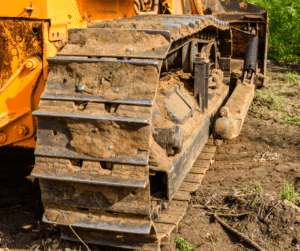 Explore Features
Why Take Our Services?

Transparent Pricing
We provide NO HIDDEN CHARGES right from the onset of negotiation until transaction is completed. Delivering our service exactly on the price you agreed with.


Best Support Team
Working as part of a team can be both rewarding and challenging. With multiple sets of skills and experience to draw on, a dedicated team makes it easier to overcome obstacles and hit targets.


We Do best Services
We assure you of our best service at all times vs assuring you of our best services always.
CONTACT US
Phone: +61 451 912 334
Email: MAIL US AT: buildingwastesolutions@gmail.com
Address: 5 Lamington Dr, Tarneit, VIC 3029